We know sometime when we try to entering the new field of job, we asking our self, can i be capable enough with the task. So before that you should try to read it and asking yourself with this 5 steps
1. Asking Youself
First of all the most important thing for you now is asking what exactly you want to do. Many people sometimes want to be: "I want to draw illustrations" and the person himself does not know what kind of illustrations? Cartoons or icons or animations? You have to choose for yourself what do you want. No one will do it better than you.
Do you like the visual part of the design? — If the answer is yes, then you should become a visual designer (UI).
Do you like thinking through the concept of how the product works with the user, make the interface convenient, analyze, test? — then you should become a user experience designer (UX).
If you like both the first one and the second, plus you like to deeply understand the product, be in charge of the product, know and improve it? — then you should become a product designer.
Like magazines, posters, flyers, and other POS-materials, like working with the company's identity — then you should be a graphic designer.
and so on … Some people know a little bit about every design field. Start by finding out which specialization interests you the most. There are a lot of directions (!) Look for something that you will enjoy and can devote a lot of your time!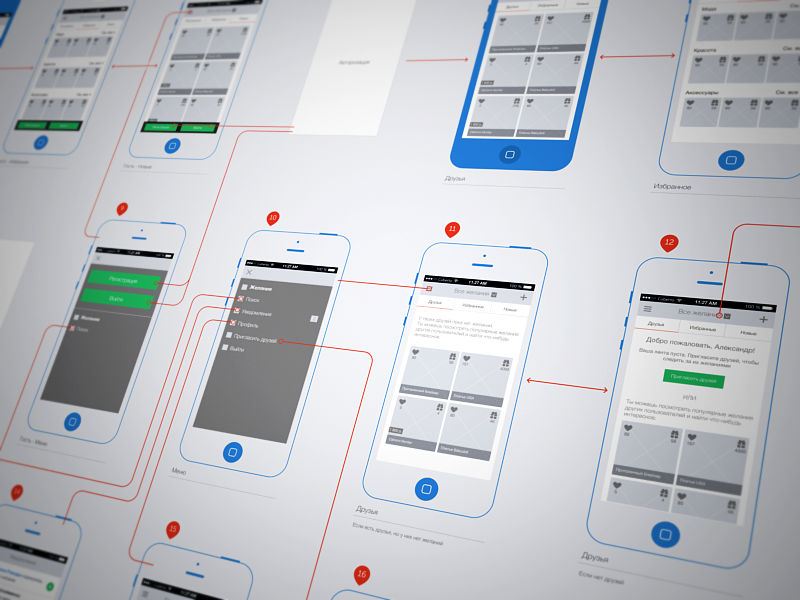 2.Study the software or the tools
After you got the answers for yourself, now we think about how to use the tools or the software. Learning the software be teach by reading/watching other people tips/trick on youtube, or even you can do it by exploring yourself.
In UI/UX Designer tools, many people things it's almost like layouting. Because mostly we put the element of design into specific location-based the reason what the UX Designer wanted. For UI/UX Designer there a ton of software you can use, and you can look in this link
3. Observe, Copy, Modification
After u seeing people work, there will be a question mark on your head why s/he made it like that, and sometime you will find you not 100% person like the design, improve what already creating will make you understand the process of design itself.
4. Never stop Learning
As we know, there no end in the creative field, so u must keep it up with the trend. Many ways to do this by looking into some sites with tons of reference.
5. Creating Portfolio and resume
By looking into people work will gain you insight into why they are made it like that. Being a designer will always come with your portfolio, but what happens if I never get the client to hire my service. You can always make an imagination project and put it on your portfolio.
There couple of websites for someone who really doesn't know what should they make. you can use daily-UI to generate and Idea for your imagination project or even try to practice
---
There is 5 steps you must do before become UI/UX Designer and there not will stop there, after you become one, the point 4 and 5 will never stop. So let's do it, and jump into UI/UX World.